A few months ago I was invited for a weekend up in Big Bear, CA. If you haven't been there, it's basically southern cali's answer to nature. It's so amazing that you could be at the beach, to the top of a snow covered mountain or wide open desert all within two hours of driving. I <3 LA.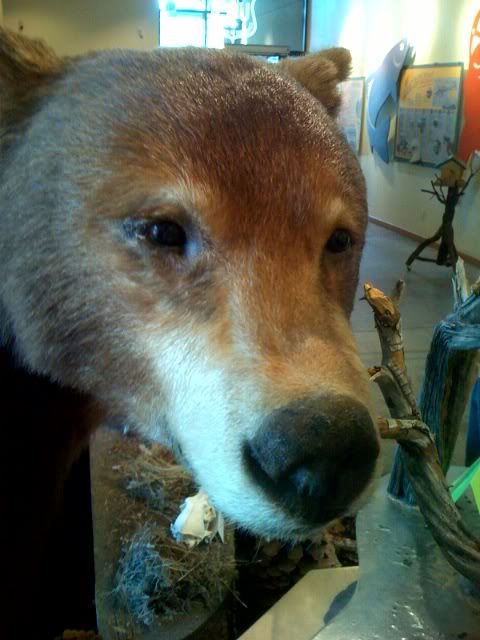 I fought this dude, and won.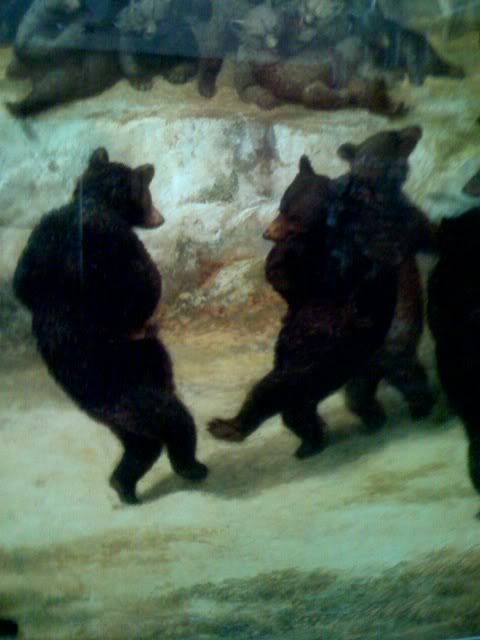 Wow, these bears can C-Walk.
View from outside our cabin.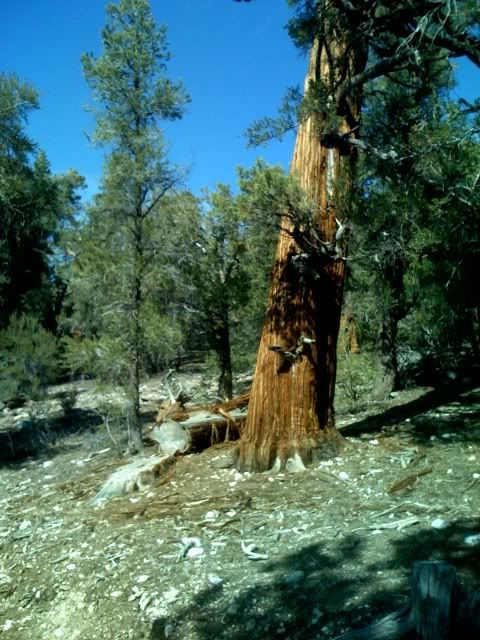 Nature trail...
Sewer drain!?
Where are we going...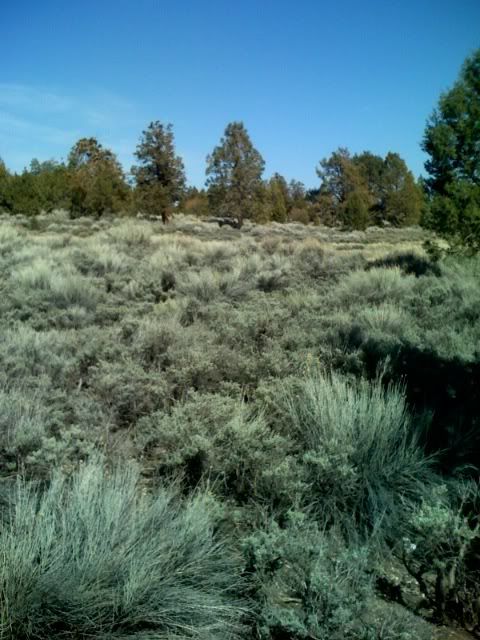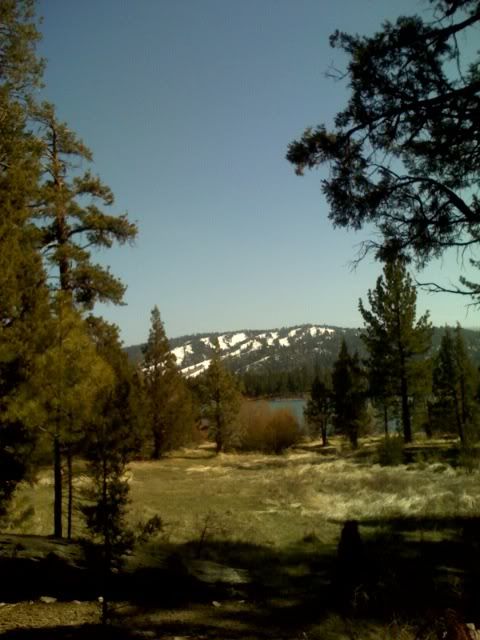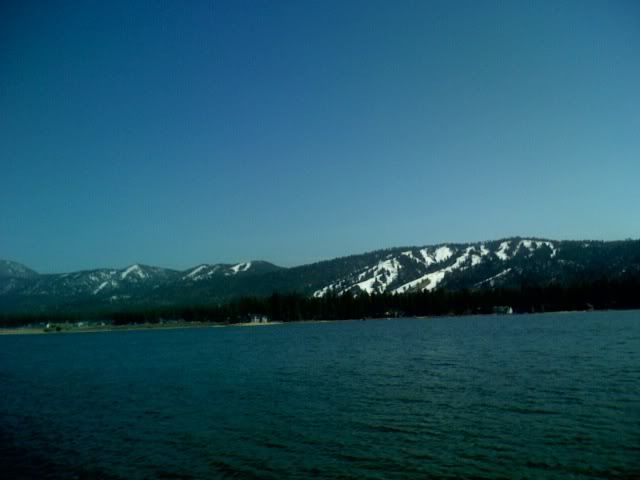 Big Bear Lake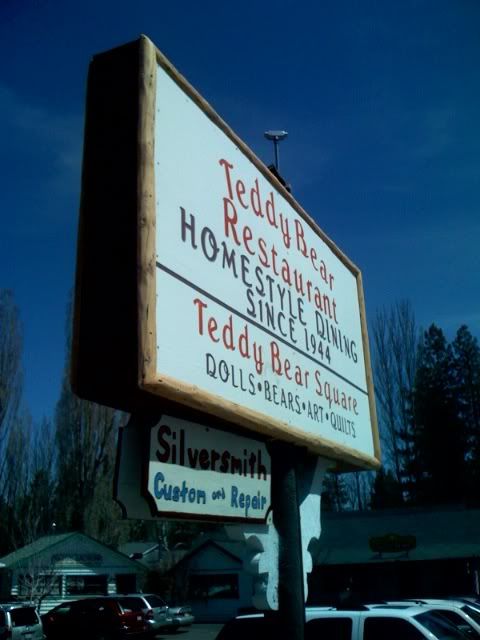 Eat here before you leave. Super bomb grub.
-d